WP Cycling is proud to announce the launch of the Lights By Linea #HEROChallenge, forming part of the existing Winter League program.  Local criterium racing was popularised locally with this series and has been instrumental in transforming cycling in Cape Town.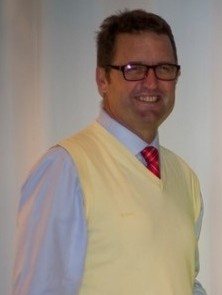 Lights by Linea is a specialist in lighting design and have been on the forefront of innovative lighting design since 1990.  They are also synonymous with their support for cycling, sponsors a professional cycling team and numerous cycling events in the region.
"Cycling is in our blood.", says company MD Wayne Roberts, a keen cyclist himself, having represented South Africa at the Master Track Championships in Manchester, UK.  "We are excited to be part of the WP Winter League as a primary sponsor, reinforcing our commitment and dedication to the sport."
During the course of the season the league series will be visiting their headquarters twice in Paarden Eiland, a known circuit from previous years. Featuring again will also be the circuits at Polkadraai and Burgundy Estate, sure to bring back fond memories.
The Lights By Linea HEROChallange will kick off on Sunday 10 April from their offices at 48 Marine Drive, Paarden Eiland, representing the criterium format of racing as detailed on the existing league calendar.  The Winter League Series will also end off with a glitz event at the same location on 28 August 2016.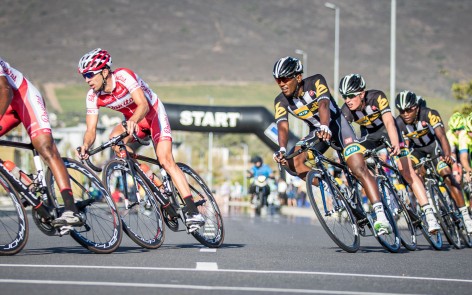 Photos: Chris Hitchcock
Be part of another exiting chapter in Cape Town racing – Do you want to be a HERO?