The  Road Racing League 2018 will feature 3 categories this year.  We will cater for our top riders, our weekend warriors as well as our genuine club cyclists. Women's racing will be incorporated into the League.
it very important to realise that you do not need to be a racing snake to take part in WP Cycling's Road Racing League.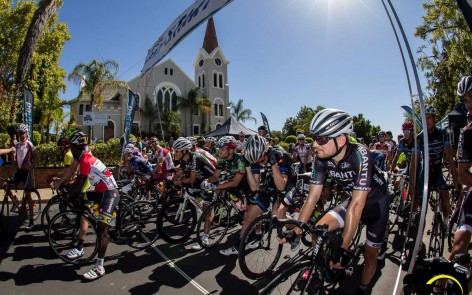 Categories
Cat 1
A category for our best (and fastest) riders.  We encourage our elites, juniors and talented vets to enter this category.  We reserve the right to limit participation in this group for safety reasons.
Cyclist with a PPA seeding A – C
Cyclists aged 17 years and older
CSA license / CSA membership / Day license
Any cyclist who is of the opinion that they are of the requisite standard to compete in Category 1 could submit their motivation to [email protected] for consideration.
u/19 cyclists to be ratified by the organisers.
Cat 2
This will still be a racing category, but will include our ladies, vets and masters.  It should be slightly slower that Cat 1 (or not!).
Cyclists aged 17 and older with a PPA seeding D,E,F
Veteran cyclist 30 and older with a PPA seeding A – F
Women cyclists all ages
CSA license / CSA membership / Day license
u/17 cyclists to be ratified by organisers.
Cat 3
This is the Category where those still competitive club cyclists wish to participate. should have CSA Membership.
Cyclists with a PPA seeding G – Z and older than 19 years of age.
Master cyclists 50 years plus no matter their PPA seeding
Women all ages no matter their PPA seeding
Additional notes
In the spirit of sportsmanship the WP Cycling Road Commission reserves the right to move participants from one category to another if this is deemed necessary to make the category more competitive for the majority of the participants. This decision will not be taken without consulting all the parties concerned.
Competitions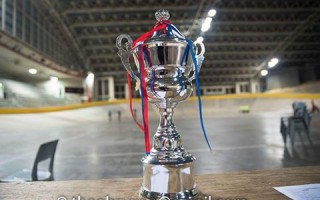 Questions and feedback can be submitted to [email protected]