Enduro racing in its most basic definition is a type of mountain bike racing where the downhills are timed, and the uphills are not.
Riders are timed in primarily downhill sections (Special Stages or SS), with neutral "transfer" stages in between (Liasons). Winners are those who accumulate the lowest combined time from the timed Special Stages.
We welcome ALL riders and our courses are totally rideable as long as you are enthusiastic about riding fun singletrack. It's like a weekend ride with your mates – regroup at the top and race each other down the trail! 
While the racing is fiercely competitive, the vibes are super chilled and Enduros are a great way to gain technical skills and fitness. Enduros can be raced on all types of mountain bike but we recommend full suspension trail bikes with travel between 120-160mm with dropper posts.  Protective clothing (long sleeves, knee cover and full finger gloves)  is advised. Open face helmets are fine while some riders choose to wear full face helmets.
Event Dates:

22 April 2018. EWC Round 1 – Hoogekraal – Results
29 July 2018. EWC Round 2 – Contermanskloof -Results
14 October 2018. EWC Round 3 (WC Champs) – Jonkershoek – Results

View the EWC Overall Men Series Standings here
View the EWC Overall Women Series Standings here
View the EWC Age Category Series standings here
Some definitions to help you out:
SS = Special Stage, Timed run between a start and end timing station
LIAISON = the route to get to the next Special Stage. Liaisons are not timed
SHUTTLE = If you are lucky, the organisers allow you and your bike to jump on a trailer/bakkie to get up any tough liaisons
LITE = An Enduro race with less distance covered and the more difficult 'Special Stage' trails taken out. Great for youngsters and those who may not know what enduro is all about (it's all about FUN btw!)
Check out our 'How to Enduro' Video below-it's packed with all the info you need to race!

The EWC Race series is bought to you by Tygerberg MTB Club and Giant Bicycles, South  Africa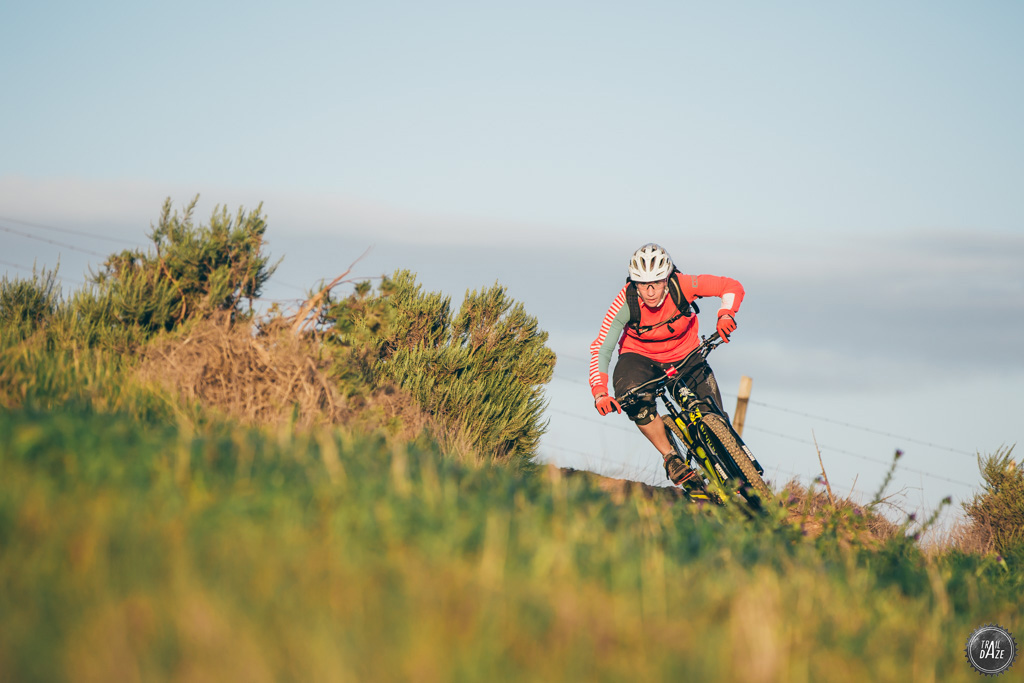 Enduro Western Cape is supported by:
The EWC Team
Chairman: Harry Millar
Treasurer: Michelle Witteveen
Committee member: Jacques Venter
Committee member: Rupert von Tutscheck
Committee member: Daniel Dobinson