All participants will receive a discount on their entry fee of R250 if their entry is received via the online registration function before Midnight of the Thursday preceding the event. The late entry fee will be R300.
All charges for numbers and chips, temporary number, late registration and temporary licenses will be listed on this page.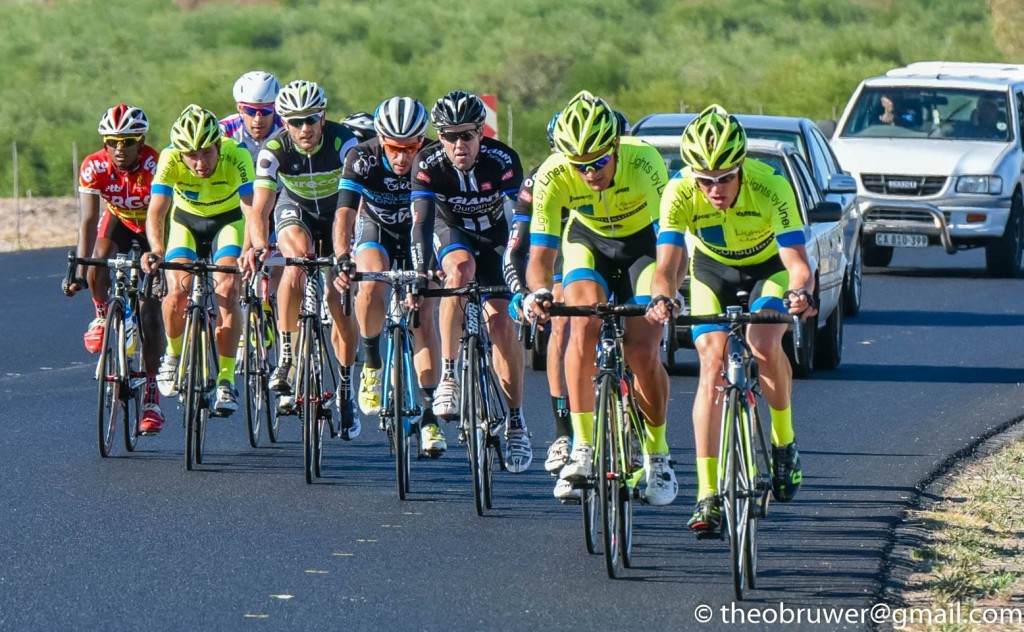 Race entry
The full price for a race entry will be R250, a discount of R70 will be applicable for early entries. Late entry fees will be R300 with no discount.
Racing numbers
A racing number will be issued at a charge of R50 during initial registration.  This number will be valid for the 2018 Road Racing season. An admin fee of R50 will be levied for an additional, temporary or replacement number.  Only temporary numbers can be returned.
Timing Chips
The WPCA will be using the new Mobii Active tags for race timing.  A timing chip is required for league points, prizes and results.  A chip can be purchased for R100 and can be used in future races as well as selected national events.  Riders already in possession of a Mobii chip do not have to purchase another one, but should register the existing chip during initiation registration.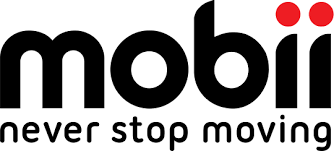 Please note: No chip, no time, no points and no prizes!  The RaceTec chips are not compatible.
Discount – Members of affiliated clubs

Members of local cycling clubs affiliated under WPCA will receive a discount of R70 per entry.  To qualify for this discount riders will have to meet the following criteria;
Join a club listed in the Affiliated Clubs section and be a fully paid up member.  Your membership will be verified.
Have a valid CSA Membership.  More information can be found under CSA Membership.
Register as a member on our website at least 48 hours prior to any race (to allow for membership verification).
Register for the specific race in the WP Road Racing League 2018 before close off at midnight on the Thursday prior to the event.
Your discount will be applied online once these steps have been successfully completed.  There will be No Discount for late registrations.
Late entry and registration
Late entry and registration fee will be R300.  Riders are advised to register online so that their license details, club membership (where applicable), racing number and timing chip can be verified.  No exceptions will be made on the day.
CSA day license
Riders not in possession of a valid CSA Membership will be required to purchase a day license at R35.  Online registration, supplying a valid CSA membership number, at least 24 hours prior to any race or presentation of a valid 2018 on the day of the race, will waiver this requirement.
Note: Riders wanting to buy a day license must still enter and register online by midnight on the Thursday prior to the race in order to avoid the late registration fee.  Simply leave the CSA Number blank during online registration.
Indicative prices
Below are examples of prices you will pay in various scenarios.
R300 – Full price ticket, late registration
R250 Full price ticket less discount R70 for early entry and registration.
Cost saving tips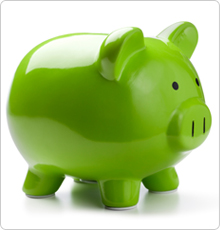 Follow these simple tips to save money when competing in the league;
Register early!  by Midnight on the Thursday prior to a race.  You only pay on the day, so why delay?
Do not forget your number and/or chip.
Ensure you belong to a club affiliated under WPCA.
Ensure you have a CSA Membership.  See CSA Membership.