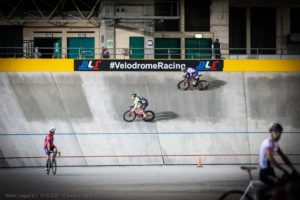 Riding the Wall
A night a fast and exciting racing was seen at the final leg of the Winter Track league on Tuesday evening. After a short break of no racing, trackies were eager to mount up their single speedster to ride the "wall" and they didn't disappoint.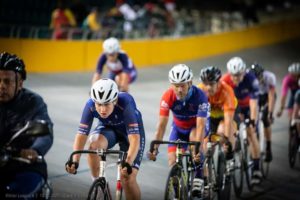 Results
Herewith the results of the last event. Results – Winter Track League Final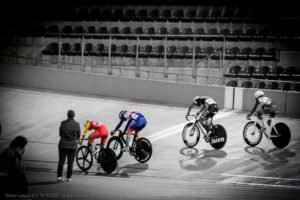 Category Winners
Congratulations to all winners in their respective categories. Winter Track League Final Point Standings
Don't forget to enter for the upcoming Western Cape Track Championships taking place on 30-31 October 21 at the Bellville Velodrome.