The BIG FINALE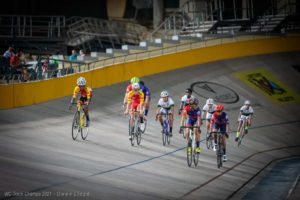 The annual WC Track Champs has come and gone for 2021, with exciting and positive racing ensured that we had a very successful championship. Riders from as far as the Eden district, young and old raced their hearts out for the top positions in all age categories.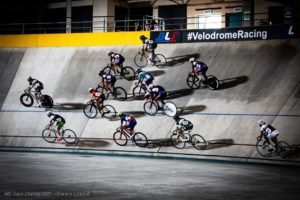 Results
Full results of the champs is finally available. Follow the link – WC Track Champs – 2021 Results
Race Photos
Photos of the event can be found on the WP Track Facebook page, courtesy of Owen Lloyd.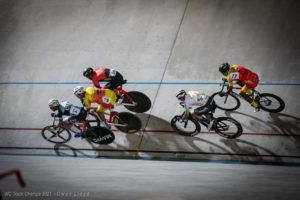 Congratulations to all riders and especially the new WC Track Champions of 2021. See you all next year for another exciting track championships……