When:
2018-05-27 @ 7:45 am – 1:00 pm
2018-05-27T07:45:00+02:00
2018-05-27T13:00:00+02:00
Where:
Killarney Motor Racing Circuit
Koeberg Rd
Cape Town
South Africa

This event was initially was going to take place in the suburb of Duynefontein on the West Coast but the Cyclopaths Cycling Club have stepped up to the plate to take ownership of the date and the event. Incorporated into the Kelfords – Cycle Family Fest –  will be the WP Cycling Road Racing League. The event will be dedicated to raise funds for Youth Cycling in the greater Cape Town area.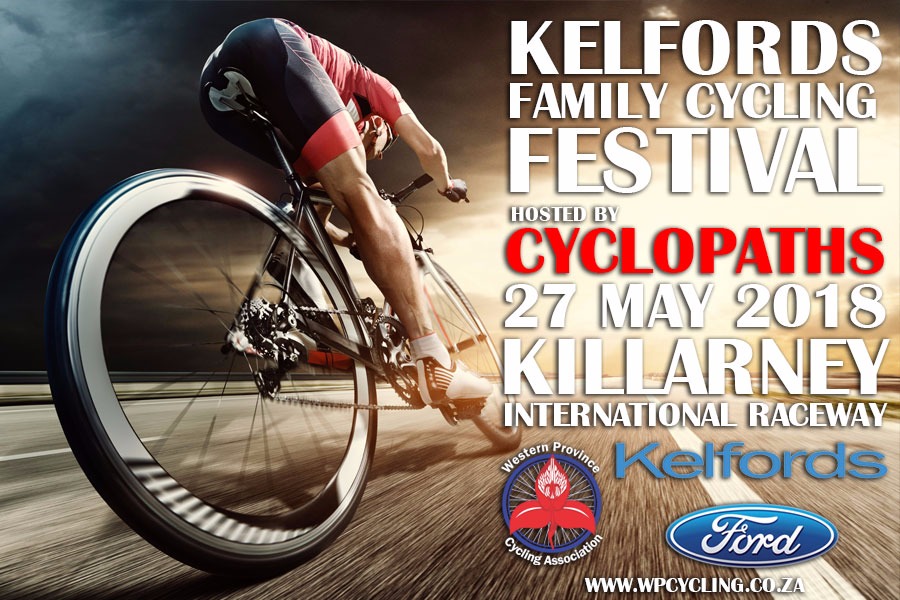 Racing on the 27th May will cater for all Youth Age categories, Women, Cat 1,2,3 and Open.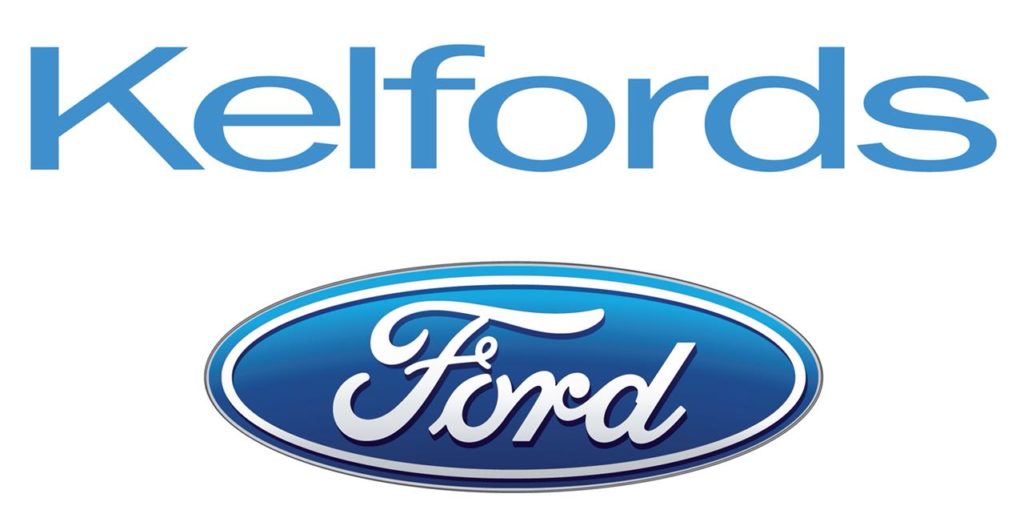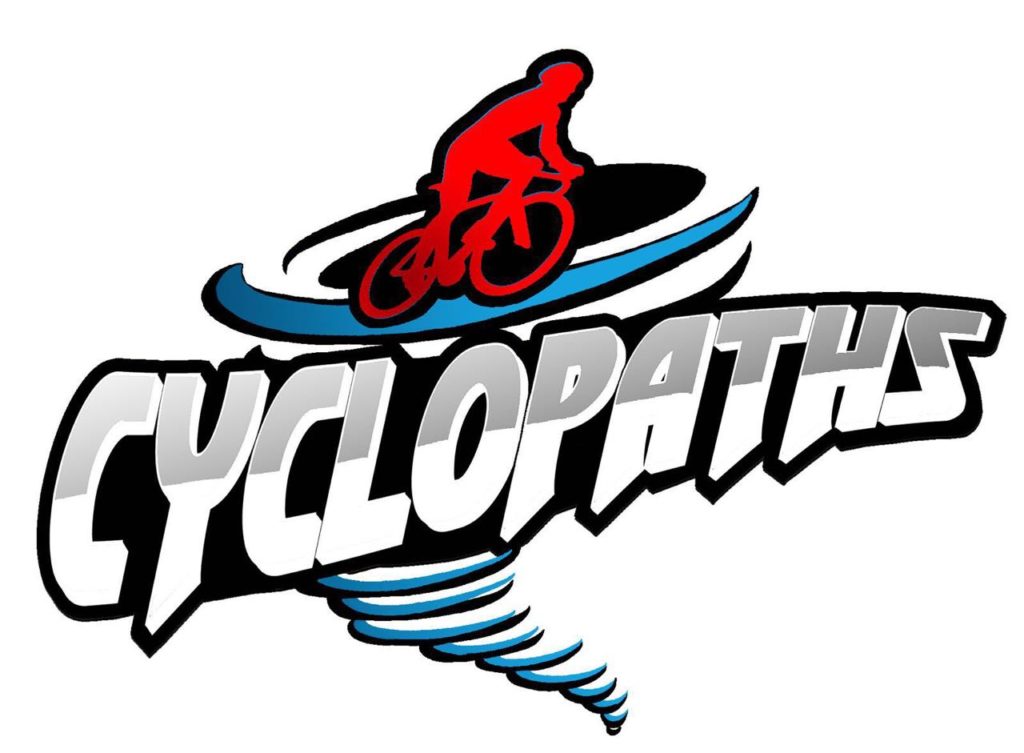 Registration and costs
| Entry Type | Price |
| --- | --- |
| Online entries (before Thursday midnight) | R180 |
| Late entries (on the day) | R250 |
Online entries received before midnight on THURSDAY 24 May will receive a discount of R70 per rider. After this time online entries will close and late registration will only be possible on the day at the event.
The event forms part of the WP Road Racing League 2018.
Juniors and Development cyclist – entry fee R50. Please note that the names of Development cyclists must be forwarded to [email protected] before the event takes place.
Open Race entry fees – R100
Juniors, Development and Open participants must report and register at the dedicated table for these events. The registration tables will be clearly marked.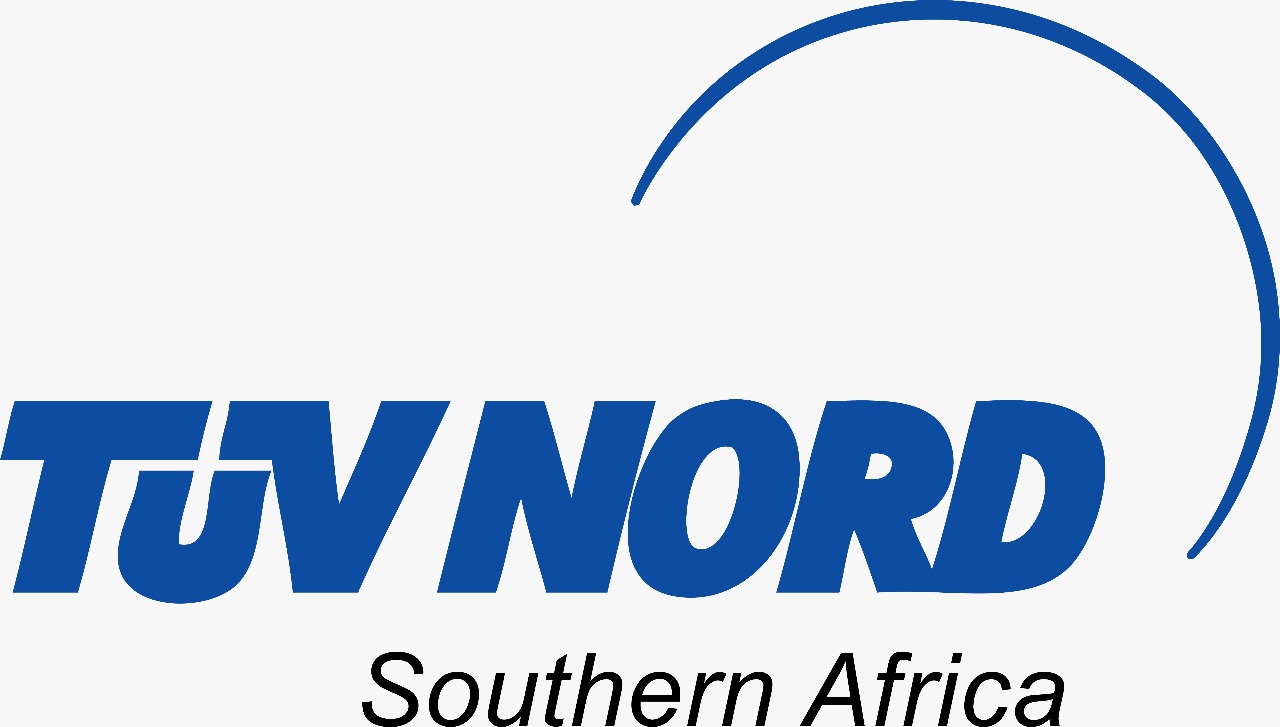 Categories
Category 1 – 1 hour
Category 2 – 50 mins
Category 3 – 40 mins
Women – 40 mins
Youth u19 – 40 mins
Youth – u17 – 35 mins
Youth – u15 – 30 mins
Youth – u 13 – 20 mins
Youth – u11 – 20 mins
Open – 40 mins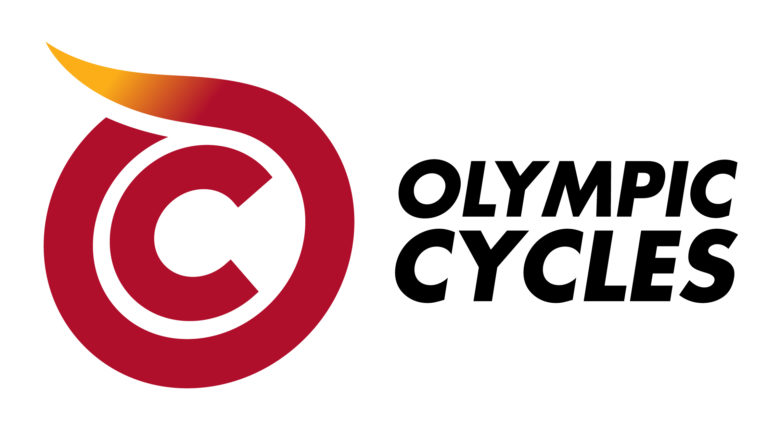 Prize Money
Cat 1 – 1st place R800 , 2nd R600, 3rd R400
Cat 2 – 1st place R700 , 2nd R500 , 3rd R300
Cat 3 – 1st place R600 , 2nd R400 , 3rd R200
Women – 1st R800, 2nd R600 , 3rd R400.
 Times
Registration opens:      06H30am (Cat 1, 2 and 3 registration opens at 9H00)
Under 11 & 13 Boys and Girls      07H45
Under 15 Boys and Girls              08H15
Under 17                                          08H50
Under 19                                          09H30
Open Cat                                         10H15
Cat 3 and Ladies                           11H00 with a 5 minute head start for the ladies.
Cat 2                                                11H50
Cat 1                                                12H45
Parking
Parking will be at the PIT area behind the Clubhouse.
Entry

Entries on the day will cost R250, so register online and save.