When:
2022-06-26T00:00:00+02:00
2022-06-27T00:00:00+02:00
Where:
riviera hotel Velddrift
136 Voortrekker Rd
Velddrif, 7365
South Africa

A new and exciting race will be coming your way in June.  222km circular route from Velddrif 222 Velddrif.  This circular route takes you inland from Velddrif to Piketberg before swinging north-west to Elandsbaai then south along the coast back to Velddrif.  It's a challenge!  222km with some serious climbs, giving you 1300m of ascent.  You'd better start training soon!
The race will work on a handicap system with the slower riders starting first.  Start times will be issued to participants once the entries are closed.
AND to spice things up, we are incorporating a club competition to the race.  The combined times of the first 10 of your club members across the line will give you the reputation as the fastest toughest club in the Cape!  So get talking to your club mates and get entering. Ensure you have indicated your club during the registration process!
Line honours will go to the first person across the finish line and of course race honours to the rider with the fastest elapsed time overall!  So plenty to race for.
Route and Elevation:
The route is a circular one, starting and ending in Velddrif.
Categories and Seeding
WPCA officials will use previous race data to seed the start groups.  Participants will be notified of their start group and time by email a few days before the race takes place.
Race Information:
All race information will be made available closer to the time.
Price
Entries received and paid by 31 May 2022 will pay R222. All entries received after this date will cost R350. Early entries not paid by 31 May 2022 will be cancelled and participants will need to re-enter at normal price.
Online registration

 Event management, online entries and payments made possible by

All entries close on 19 June 2022 at 19h00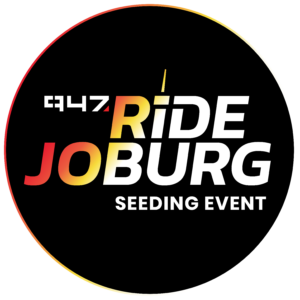 This event has been vetted and approved as a 94.7 seeding event