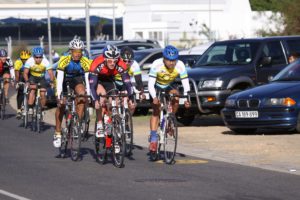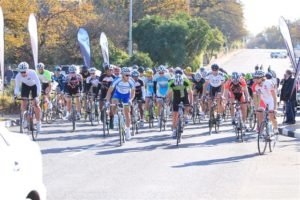 Provisional Calendar
11th June – Wingfield Military Base – Criterium
18 June – Atlantis Circuit Race
2 July – Somerset West – Criterium
9 July – Knysna Cycle Tour
16 July – Paarden Eiland – Criterium
23 July – Lady Loch, Wellington – Road race
30 July – Killarney Circuit
13 August – Fesantekraal – Road Race
all the above events have been applied for at the events office – entries will open in due course.
VIP – CSA Courses
Team Managers Courses for Cape Town in June
Cycling South Africa's Technical Commission will be hosting a Team Managers Course in Cape Town from 15 to 18 June 2017.
Team Managers Course (members of WPCA affiliated clubs will be sponsored)
• This course is for those interested in managing a cycling team.
Space is limited, so book early to avoid disappointment.
For more details and to apply, please contact Wynand Pretorius by email: [email protected] or call 082 901 8504 in order to secure your seat.