WP track cycling is raising R6,000 to fix the existing velodrome lights. This is to enable a better experience to our track cycling community at our leagues and future races.
Here are the account details for the Bellville velodrome lights crowdfund:
Western Province cycling association
Standard Bank
Account type: Current account
Account Number 20 095 798 8
Universal branch Number: 051 001
Reference: Track lights
Proof of payment: [email protected]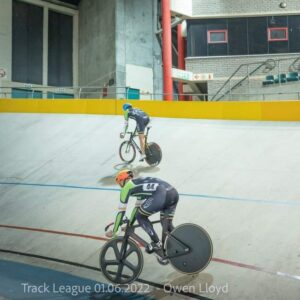 Thank you in advance for your support to take track cycling to the next level!