We have exciting news; WP Cycling is launching its Summer Series, starting with the Country Classics this September. Below you will find a brief summary of the events taking place this year and we will make more details available for next year a bit later.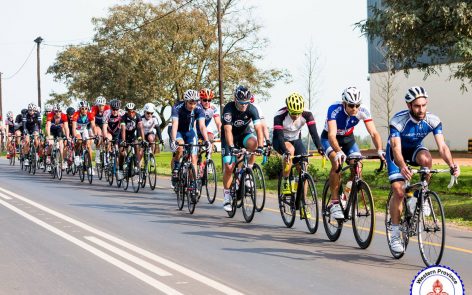 Autumn and Winter League 2016 Results
For those cyclists that took part in the Autumn and Winter Series we want to say that we did not forget about the leader board and the prizes. The prize ceremony will take place together with the awarding of WP colours at the Bellville Velodrome on Saturday, 8 October during the Western Cape Track Grand Prix and Inter Provincials. The final points, as well as the details of the winners and times, will be posted soon.
Country Classic Series
We have lined up 3 endurance races in the country side. These races were chosen to complement the longer distance races hosted by other organisations during the same time.
25 September – Piketberg ("So You Think you can Climb") – Sponsered by Nedbank Sports Trust (85 kms)
6 November – Slanghoek Valley (120kms)
20 November – Caledon ("Stairway to Heaven and Earth") (100kms)
Outriders Cycle Festival
11 December – Outriders Festival of Cycling – Killarney
This annual event is picking up momentum and we encourage the whole family to join. There will again be the usual Cat 1, 2 and 3 racing, fixie races, scholar events, sprints and fun ride, as well as kid events and an expo. More information to follow soon.
2017
We are working on a number of races for the new season, which will again see a mix between criteriums and endurance races. More information will follow in December.
Seeding
The Summer Series will be based on rider seeding. Riders will no longer be able to pick their category, which will now be assigned based on your performance during the winter season. Seeding will be published prior to the Piketberg race. You will be able to re-use your 2016 race numbers irrespective of the category you are placed in.