Herewith the results for the last race this season, the Slot of Paarl road race on Sunday 28 August 2016.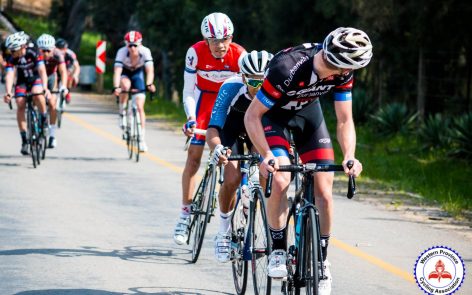 Thank you
Thank to all riders and clubs that have supported the past 22 WP events. As far as I can recall we have never had such a bumper winter series before.
We would like to thank our sponsors, Lights by Linea, Life Path Health, BioTherm, Lenovo, Cycle Teknix, Blake Brothers and various others for their financial support.
We also want to thank Mike Aaron, Graham Ward and Christhonie Geldenhuys for organising these events, supported by so many other people that helped at the registration tables, setup, follow vehicles, timing, admin and finances. None of these people got paid for their time, so a great thanks for your contribution to the sport.
Capturing the action was Salie Toefy, Robert Ward and Michelle Otto behind the camera. Thanks for preserving our great memories and moments on film (or should it be pixels?). We want to thank the WP Officials for keeping our races safe and fair. Lastly we also want to thank our primary vendors, Mobii Timing, FenceMac and Rainbow Sound, who often went the extra mile to help out.
Next races
The organisers are also a bit tired now and we will take a month break before the next race in Piketberg. The details for this race, as well as the other races during the summer period, will be published as soon as the dates can be confirmed.
Prizes
The prize giving for the Autumn and Winter League will take place at the Bellville Velodrome in September, during the next track event. The date will be communicated soon. We should finalize all the results over the next 2 weeks. Please help us find any errors in the results so that we can fix it by emailing to [email protected]. Next season the league points will migrate from spreadsheet to a new IT system for up-to-date results.
Results
These results are provisional. Please help identify any issues.
If you think it is incorrect or you are missing, please send your name, race number and Mobii chip number to
[email protected]
so that we can look into the matter. Do not phone, Skype, WhatsApp or FB Messanger me; email.