The Sports Trust, in association with WP and West Coast Cycling, hosted another successful event with a good turnout at the Diazville Senior Secondary School in Saldanha on Saturday 18 February.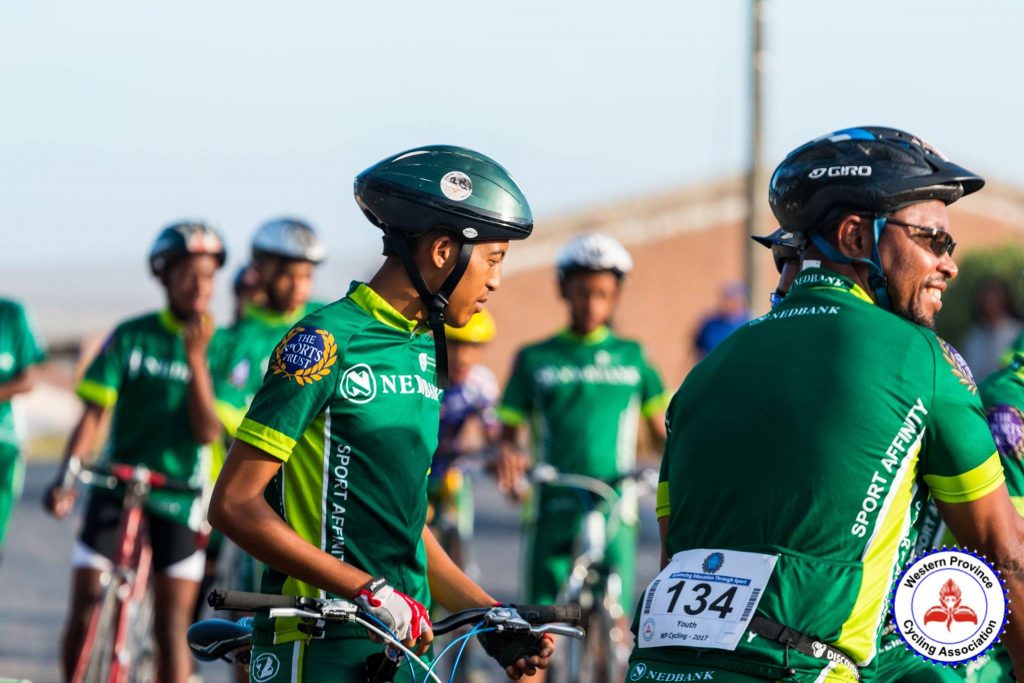 Riders rode distances from 20km to 120km on the mostly flat, fast course, at times clocking speeds in excess of 60km/h.
Find below the provisional results. If you notice any mistakes please send us an email to [email protected]. We do not answer questions about results posted on Facebook or this website.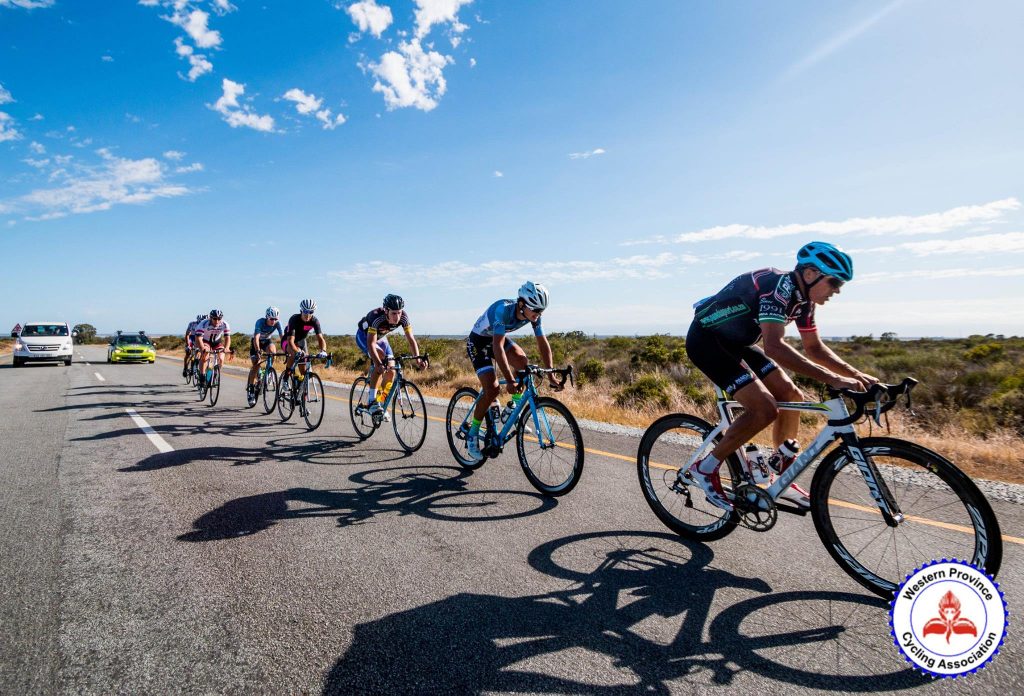 Use the top drop-down box to select your distance.