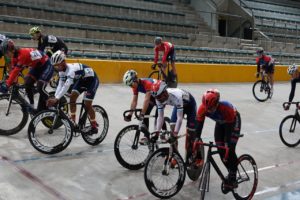 It was cold, very cold but the night heated up very quickly once the racing started. Was great to see some new faces and also some who haven't been to the track in a long while. It was obvious that everyone was out to claim the title for most aggressive rider in their respective categories.
In the end it came down to the last races to determine the ultimate winners:
CAT A – Bernard Esterhuizen
CAT B – Tyronne Aanhuizen
CAT C – Jonathan Bouwer
VETS – Matthew Ferguson
LAD – Elfriede Wolfaardt
JUN DEV – Camaron Wilcox
Well done to all riders and thank you for coming!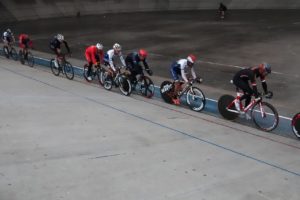 Herewith the results: WP Clubs Track Classic #5 – 030718
Our next event will be on 17 July 2018