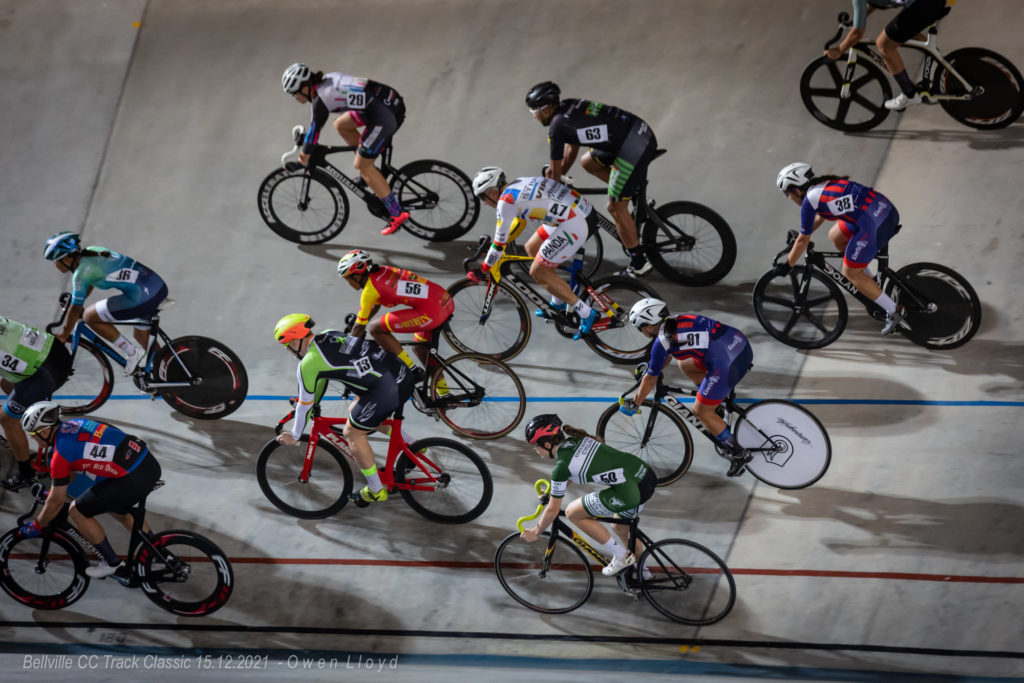 Pic. Owen Lloyd
The Finale
A great turnout of riders contributed to a GREAT night of track racing. With visiting riders from out of town the night was set for top class racing. Bellville Cycling Club proudly hosted the event successfully.
All categories competing on a omnium basis, racing was fast and furious as riders came out in full force in order to score maximum points for the overall top placings.
Results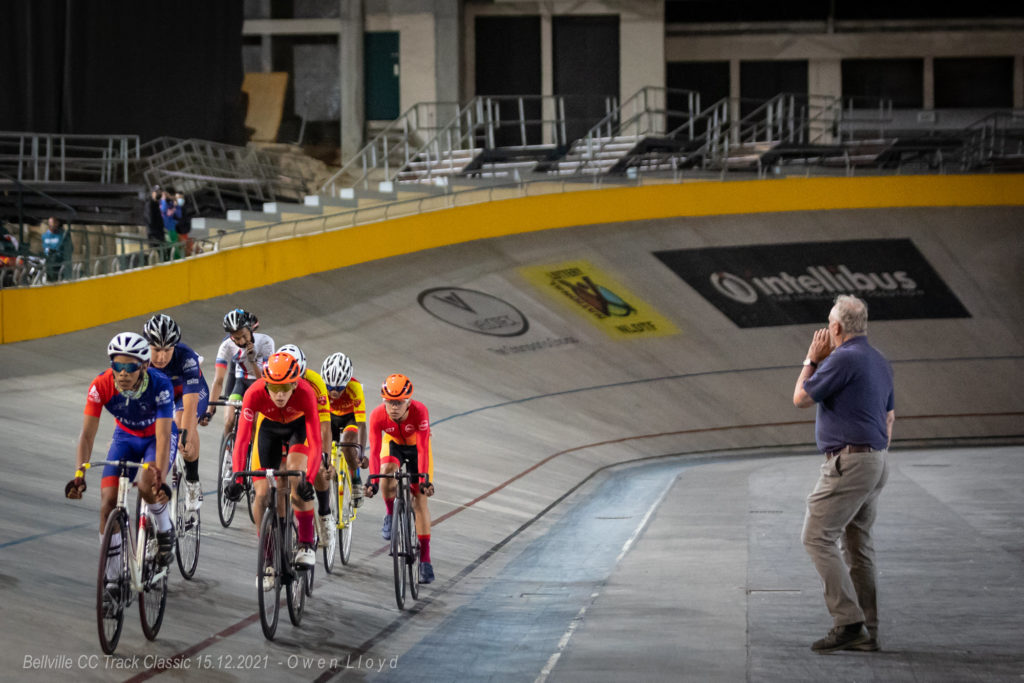 Herewith the results of the night's racing: BCC Track Classic 2021-Results
Images of the event can be viewed by clicking on the link below
https://www.facebook.com/media/set/?set=a.4792665667451020&type=3
Congratulations to all riders and winners in all categories. See you at the BIG one, Boxing Day in Paarl on the 26 December 2021. Keep and stay safe!!