When:
2020-12-19T00:00:00+02:00
2020-12-20T00:00:00+02:00
Where:
Faure Stadium
Faure St
Paarl, 7646
South Africa

Paarl 6′ 2020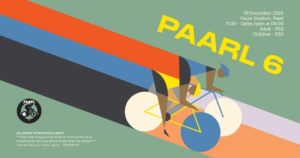 As per the current Covid19 protocols NO SPECTATORS will be allowed at the 2020 PAARL 6.
Thus, only Staff, Marshalls, Officials, Emergency Services, the Media, Participants & Support Staff (Mechanics, Coaches, Team Managers)
With this in mind, PAARL 6, will still be able to take place, unless the President announces anything different this evening.
***The PAARL 6 organizing committee is happy to continue with the event depending on participant entry numbers. Please advise all clubs/teams of this and to get entries in by 18h00 on Thursday, 17 December 2020.***
PAARL 6 will be Livestreamed, thus parents and other keen spectators will still be able to watch the event live.
Just an idea…Parents may drop & collect participants at stadium and place them in the care of Club Representatives/Support Staff.
Covid19 Registration & Screening will be done before entering the stadium.
Entry form
Herewith the entry form for the event: 2020 Paarl 6 Entry Form-4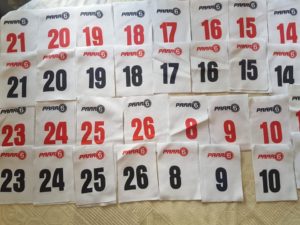 Program
An exciting program for a day of great track racing: PAARL6'20 PROGRAM2-3
Keep safe
All health protocols will be observed at the event. Wearing of masks and maintaining social distancing must be adhere to at all times.