When:
2019-06-16 @ 8:00 am – 1:00 pm
2019-06-16T08:00:00+02:00
2019-06-16T13:00:00+02:00
Where:
Ferndale Primary Schools, Ottery
Ferndale Dr
Ottery East, Cape Town, 7808
South Africa

Cape Town Giants CC is again hosting this exciting criterium. This road event takes place right in the the heart of the southern suburbs at the Ferndale Industrial area. Criteriums are fast and exciting not only for the participant but also for spectators. All categories from under 11's to the Elite cyclist are catered for. Refreshments will be available.
Registration and costs
This event forms part of the WP Road Racing League 2019. Online entries received before midnight on Friday, 14 June, will qualify for club and youth discounts. After this time online entries will close and late registration will be possible on the day at the event. No discounts will apply on the day.
Course and distances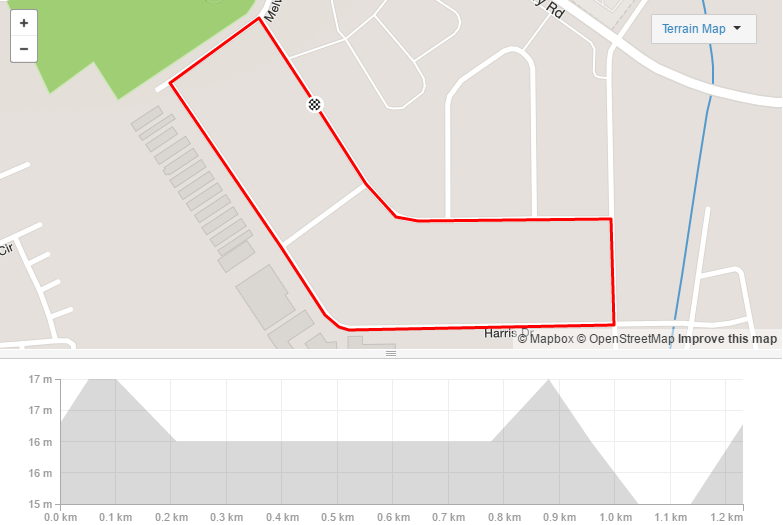 Category 1 – 1 hour
Category 2 – 45 minutes
Category 3 – 35 minutes
Women – 35 minutes
Youth – u17,19 – 20 minutes
Youth – u15 – 20 minutes
Youth – u11,u13 – 20 minutes
 Times (Provisional)
08h00 – u11 boys/girls , u13 girls
08h25 – U13 boys, u15 girls
08h50 – u15 boys, u17 girls
09h15 – u17 boys,u19 girls, u 19 boys (development)
09h45 – Category 3
10h25 – Ladies
11h05 – Category 2
12h00 – Category 1
Parking
Parking will be at the Ferndale Primary School.
Entry