When:
2023-04-23 @ 8:00 am – 12:30 pm
2023-04-23T08:00:00+02:00
2023-04-23T12:30:00+02:00
Where:
corner of Charles Piers and Neil Hare Rd , Atlantis
Neil Hare Rd & Charles Piers St
Atlantis Industrial, Cape Town, 7349
South Africa

The 7.7 kilometre Atlantis circuit can be described as the The Fastest Flattest road race in the Cape. This is the second of our league races for the 2023 season
Please ensure that you choose the correct category to race in. Please familiarise yourself with the criteria for the categories.
Youth Categories
Entries for the Youth Ages (U/15, U/17 and U/19) will be accepted for this race
Event Hand Book
The event handbook will be made available closer to the event.
Please familiarise yourself with the details contained therein before coming to the event.
Registration and costs
The event forms part of the WP Road League for 2023.  Entry into the league for the race number and timing board will cost an additional R50
Online registrations will open on 15 April 2023.  Costs for the event to be published closer to the time
Course and distances
Category 1 and U/19 men – 10 laps = 77 km
Category 2 – 8 laps = 63 km
Category 3 – 7 laps = 54 km
Women and U/19 girls – 7 laps = 54 km
Youth – U/17,U/19 Dev – 7 laps = 54 km
Adult Open Category – 7 laps = 54km
Youth U/15 boys – 7 laps = 54km
Youth U/15 girls – 4 laps = 31km
08h00 – Category 3, Open and Women to race separately
09h30 – Category 2, U/15, U/17, U/19 Development – to race separately
11h00 – Category 1 and U/19
These times will be confirmed closer to the date.  Please keep an eye on the website, social media and in your email inbox for updates.
Parking
Parking will be in Marius de Waal Crescent and Charles Piers Road. See parking areas (marked red) and the race course (green) on the map below.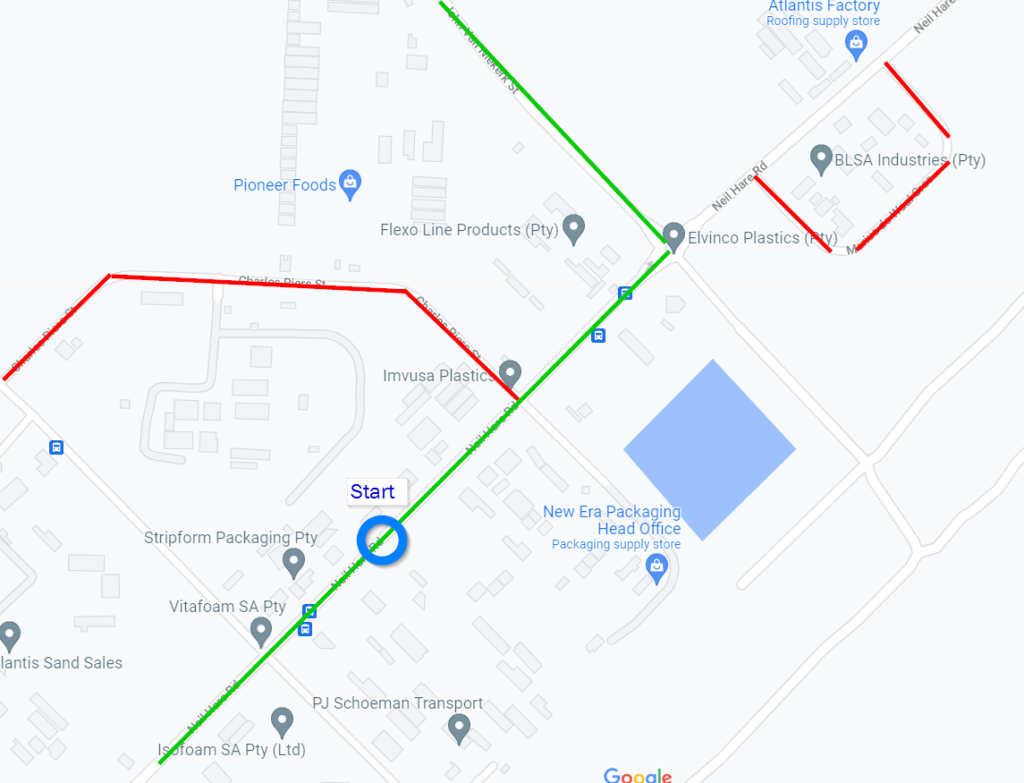 Entry
Entries will open on or before Wednesday 12 April 2023 and will close at 21h00 on Friday 21 April 2023.

Event management, online entries and payments made possible by

Cancellation Policy
If we cancel the race 7 or more days before the time (on or before 16 April 2023) we will refund those who have entered 60% of their race fee.  Anytime after that, we will refund 30% of your entry fee.  Alternatively, arrangements can be made with the registration team to carry the race fee over to the rescheduled event.  Should you request a refund, when the rescheduled event is announced, you will be required to pay the full amount again.
Entrants who cancel their entries 7 or more days before the time (on or before 16 April 2023) will be refunded 30% of their entry fee.  Cancellations in the 7 days prior to the event, or on the day itself, will not be refunded.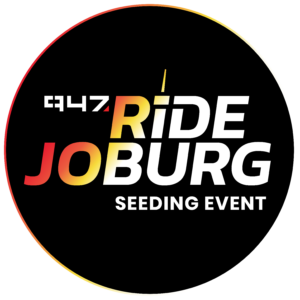 This event has been vetted and approved as a 94.7 seeding event