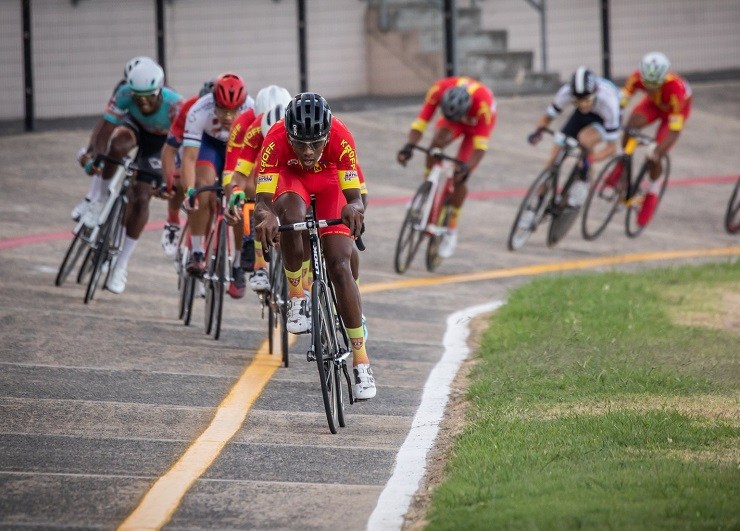 Cape Winelands hosted the Paarl Track Classic on 25 January 2019 at the Faure stadium in Paarl.
It as a great evening of racing and even though we didn't had a big turnout, the night was lit up with positive and exciting track racing.
Herewith the results of the event: Paarl Track – Jan 2019 – Results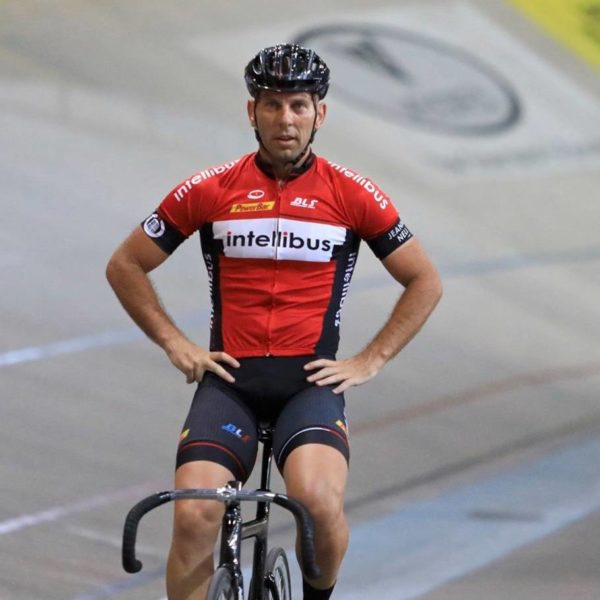 Results
Track Classic #1 of 2019. Herewith the results: WP Clubs Track Classic #1 – 290109 – results
Next event is on Wednesday, 13 February 2019.