Herewith the results for the Life Path Health Time Trial held on Sunday 14 August 2016. We would like to thank Anton and Life Path Health for their generous support and to Du Vlei Farm Stall for a great venue.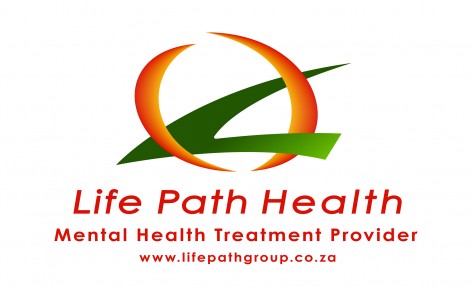 Cyclists are tough – intermittent rain and a persistent icy wind did not stop our cyclists from attending the last time trial of the Autumn & Winter League at the Du Vlei Farm Stall, Hermon. A good warm up on the indoor trainer / rollers ensures that the legs are nice and supple and the heart is beating just right for a pleasant ride up to Riebeeck Kasteel and back.
Spare a thought for the marshals , Road Comm Mike Aaron, photographer and the Mobii timing staff who also had to endure the icy elements.
Well done to all the participants who braved the elements and rode – we will only call off a road cycling event if the traffic authorities deem it too unsafe to continue.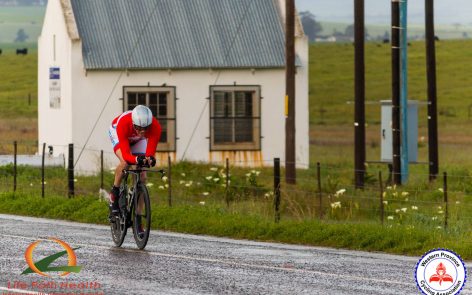 Photo: Robert Ward
Results
These results are provisional.
If you think it is incorrect or you are missing, please send your name, race number and Mobii chip number to
[email protected]
so that we can look into the matter. Do not phone, Skype, WhatsApp or FB Messanger me; email.