See the results of the Fisantekraal road race live on our website.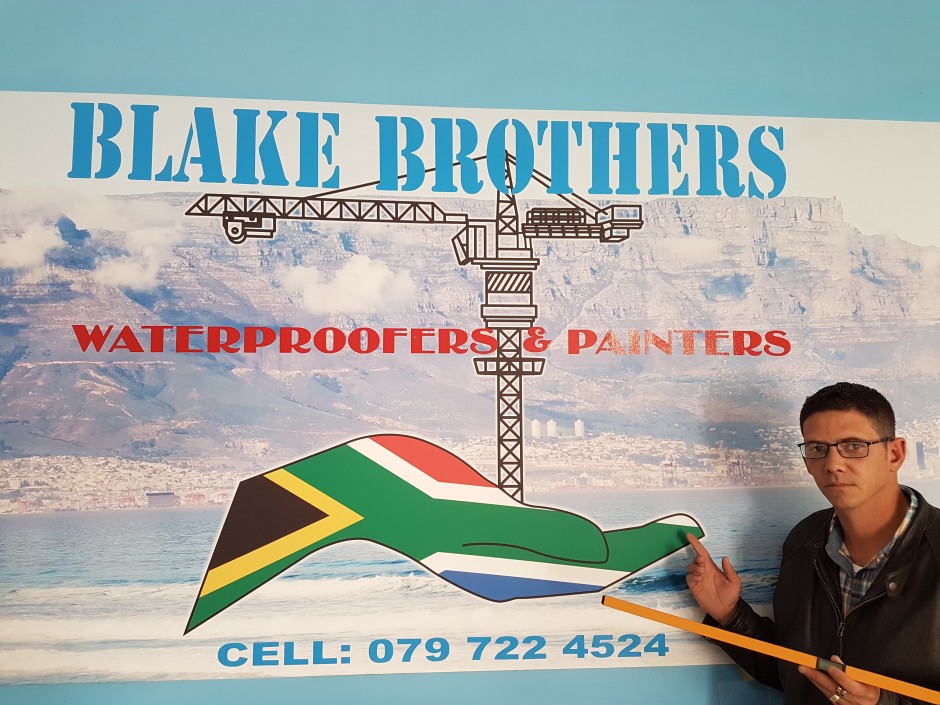 Results
These results are final.
If you think it is incorrect or you are missing, please send your name, race number and Mobii chip number to
[email protected]
so that we can look into the matter. Do not phone, Skype, WhatsApp or FB Messanger me; email.