When:
2019-06-11 @ 7:00 pm – 10:00 pm
2019-06-11T19:00:00+02:00
2019-06-11T22:00:00+02:00
Where:
Bellville Velodrome
Carl Cronje Dr
Eikenbosch, Cape Town, 7530
South Africa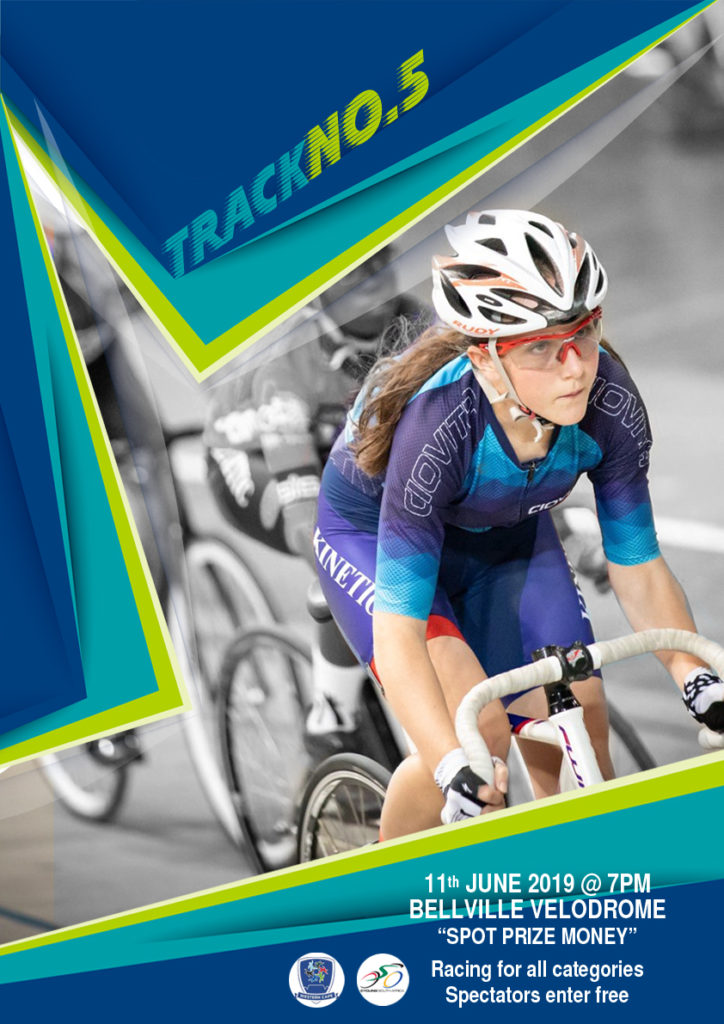 Ready to Race!
After a lengthy break we are back to racing again. Even though we are in the winter season its still a good time to keep the fitness level up to standard.
Prize money
To add some excitement to the racing you will have the chance of winning back your entry fee. Meaning if you win an event you will win back your entry fee. So the more races you win the more cash in your pocket! Only the winner of each race is eligible for prize money.
Program
Link to the program – Track classic #5
Leader Board
Here's your category leaders!! – Overall Points Standings as at May
Hope to see you at the "Dome of Fun"