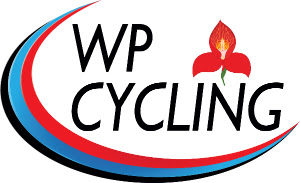 WESTERN PROVINCE MARATHON COLOURS AND WESTERN CAPE MARATHON COLOURS
The proposed list for Marathon for both Western Province (Regional) and Western Cape (Provincial) is included below. Please review this list and if there are any queries, this should be sent to [email protected] by no later than close of business on Tuesday, 15 December 2015. Any queries raised will be presented to the Commission for deliberation.
WPMTBC – WP and WC XCM Colours 2015
We would like to congratulate not only the recipients of Western Province and Western Cape Colours, but also each and every person that participated in the relevant marathon races in 2015. Your dedication to the sport of Mountain Biking is truly inspiring.
WPMTBC