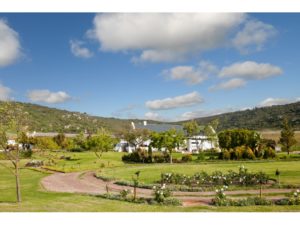 The first and second XCO MTB events will be held on 14 February 2015 and on 21 February 2015 at the Rhebokskloof Wine Estate in Paarl.
The individuals at Rhebokskloof Wine Estate have been fantastic in their accommodating of the Western Province MTB Series. We really encourage everyone to make use of the facilities at Rhebokskloof Wine Estate. On competition days, all normal activities held at Rhebokskloof Wine Estate will be continue and will be available to the riders, families and spectators.
The Rhebokskloof restaurant will be available from 09h00 until 17h00. If you wish to reserve a picnic basket, please contact the Rhebokskloof restaurant on [email protected] or +27 21 869 8386.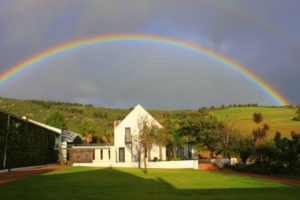 Please click here to view the picnic basket menu.
Please note: If you wish to practice on the Friday before the event, please ensure you sign the register to receive a day permit.
NB: All information can be found on the http://wpmtb.co.za